Nurses make up the largest workforce at Royal Brompton Hospital and Harefield Hospital. Our nursing teams strive to give patients and everyone we support the best quality of care and treatment, embodying essentials of nursing care: competence, care, compassion, commitment, communication and courage.
As the largest specialist heart and lung centre in the UK and among the largest in Europe, nurses at our hospitals work in a number of highly specialised roles with patients from all walks of life.
Find out more about nursing recruitment and current vacancies across the Trust.
We spoke with some nurses across Royal Brompton Hospital and Harefield Hospital about their careers, their day-to-day jobs and what inspired them to get into nursing.
Kao Hsuan Man – Thoracic research nurse at Royal Brompton Hospital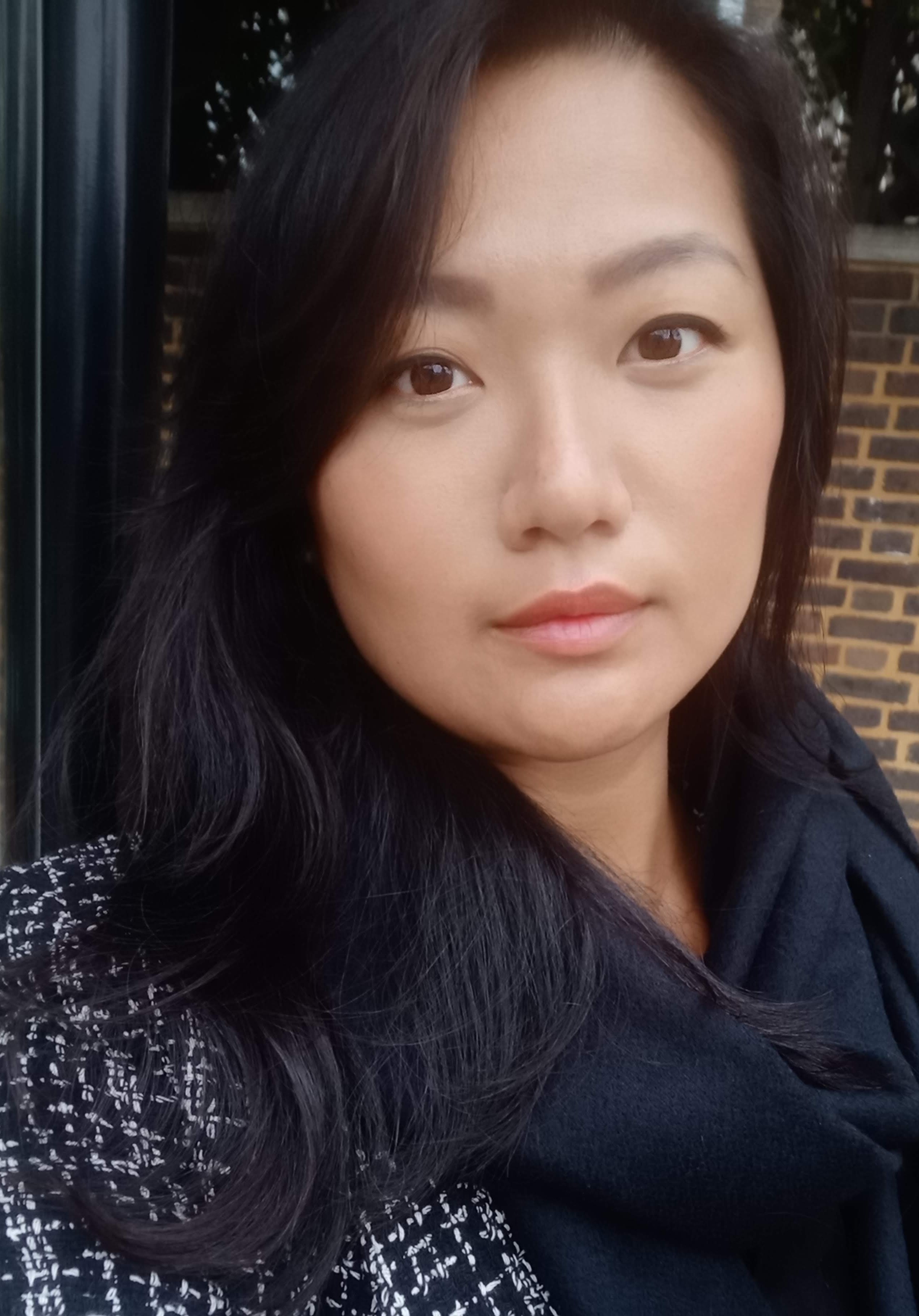 What is your career history?
I was a nurse in Brazil where most of my experience was in the intensive care unit and theatres in Sao Paulo. Although I loved my job, I had decided to take a break for personal reasons which led me to a five-year break travelling and volunteering around Europe and Asia. Then COVID happened and I found myself back in nursing at a COVID Campaign Hospital in Brazil while waiting to move to the UK as a registered nurse.
What is your current job and what do you do day-to-day?
I am currently a thoracic research nurse. My main role involves finding and recruiting patients for ongoing research studies. My time is spent seeing patients, attending clinics and meetings, and study days where I might be doing anything from participating in conferences to going on courses to continue my professional and personal development.
Why did you get into nursing?
I was brought up to become a medical doctor. Just before applying for medical school, I had the chance to spend a few days shadowing doctors and realised that it was not what I had pictured. Since healthcare was always my preferred choice, I gave nursing a chance and found myself absolutely in love and in the right place. As nurses, we have the responsibility to care for our patients. Today, working in research, I am more aware of how vast and diverse our roles can be and how much we can contribute to patient care.
Mary-Beth Flaherty – Inherited cardiac conditions nurse at Royal Brompton Hospital
What is your career history?
I graduated in Calgary, Alberta Canada. I started in a medical cardiology ward in 2014 and then moved on to an internal medicine cardiology ward. After about three years I started as a health management nurse where I supported patients with obesity, diabetes, high blood pressure and high cholesterol. In 2019 I moved to the UK and worked as a travel nurse for two years. I worked on a vascular ward and a cardiology ward at St Thomas' Hospital, which then brought me to the position that I am in now at the Royal Brompton Hospital as an Inherited Cardiac Conditions Nurse.
What is your current job and what do you do day-to-day?
My current job title is inherited cardiac conditions nurse. I work closely with our team of clinical nurse specialists, consultants, and genetic counsellors to help manage patients and families who have cardiomyopathies, inherited arrythmia conditions, myo/peri-carditis, and other inherited cardiac conditions. We support consultant-led clinics. But we also see patients in our own nurse-led clinic where we support patients with their diagnosis and symptom management. We talk to families about genetics and family screening, discuss family planning and much, much more.
Why did you get into nursing?
I have wanted to be a nurse since I was nine years old! It is crazy to think about, but it just always made sense to me. I have two aunts and a step-sister who are nurses and when they talked about work it just always fit with what I wanted. I have always loved working with people and anatomy is fascinating. I love teaching people and empowering them in their health. It is hard for me to imagine doing anything different.
Alison Pottle – Consultant nurse for cardiology at Harefield Hospital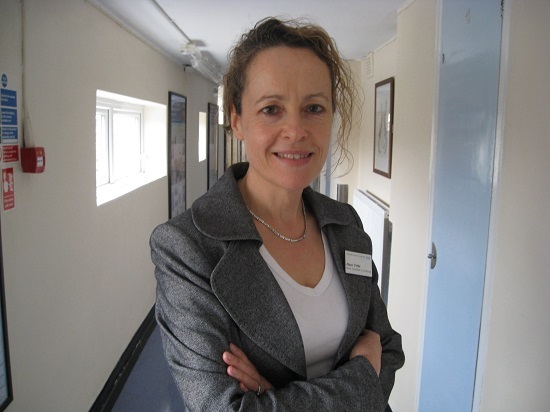 Can you describe what you do day-to-day?
Every day is different! I have worked at Harefield since 1987 but have been in my current post as consultant nurse for cardiology since June 2000. It was one of the first such posts in the country, so it has been a steep learning curve, and the job has developed hugely in the past 21 years. 
My role is predominately patient-based; I work with a team of nurse specialists running various nurse-led services, including outpatient clinics, ward rounds, and the lipoprotein apheresis unit. My role is broad and can involve anything that the medical consultants, management, and I feel could positively affect the patients, which can mean that there can be a lot to do! It is nice to be appreciated, but it means there are just not enough hours in the day!
What have been some of the highlights in your role to date?
I have set up a variety of nurse-led services. I have been able to challenge the traditional 'medical model' of care delivery, demonstrating that nurses can take on a variety of roles traditionally carried out by medical staff and do them just as well!
I work with a fantastic team, and it is really satisfying to see other staff develop in their roles and continually look for ways to improve patient care. I have been lucky enough to receive a few awards for my work, and it is always nice to receive positive feedback from patients. I have published over 40 papers and have been fortunate to present my work in many countries around the world. 
Why did you decide to work in healthcare?
I wanted to be a nurse since I was a little girl. I'm not sure why, as none of my immediate family are in healthcare, although I do have two cousins who are nurses. I have never regretted my decision and cannot think of another job I would want to do. When I started my training, I would not have thought that I would get to my current position, and I hope I can inspire others to develop their roles and realise there are few limits to what nurses can do. I really enjoy coming to work, even if the M25 is a bit of a challenge most days!