Can you tell me about your career journey prior to joining Royal Brompton and Harefield hospitals?
I was born and raised in Ghana, moved to London in 2012, and had my first temporary contract with Royal Brompton and Harefield hospitals in 2017 during my undergraduate degree course.
I worked with the Child Safeguarding team within an admin role at the time, and subsequently moved into working in the laboratory after my degree. In my current role I work as a biomedical scientist within the clinical biochemistry team.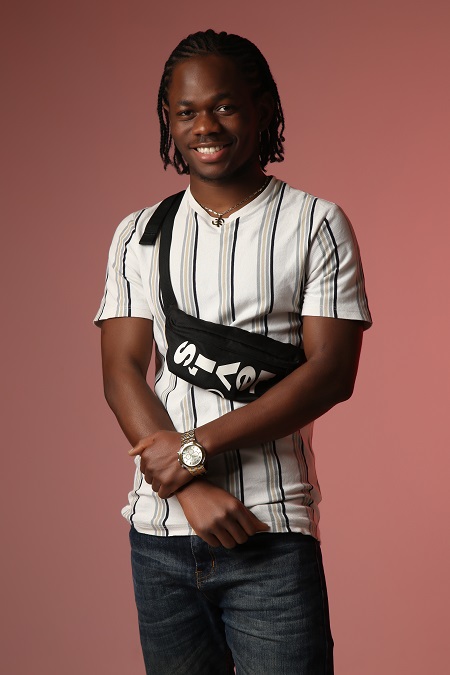 Can you describe what you do day-to-day?
On a given day, I carry out a range of diagnostic tests offered within the department to support patient care. I use an analyser to do this, which is a machine in which you put patient samples and then run specific tests according to what the clinician has requested.
Some of the routine tests carried out by my department check urea and electrolyte levels, liver function, bone profile and thyroid function. There are also tests to measure therapeutic drug levels, levels of proteins in the blood, and the amount of chloride in sweat (sweat tests), which are used to help diagnose cystic fibrosis (CF), as people with CF have a high level of chloride in their sweat.
I phone clinical teams to inform them of patient test results which may require urgent action. Clinicians may also ask us to carry out further tests on an existing patient sample. For example, if a patient is suspected of a myocardial infarction (a heart attack), we may also run a cardiac troponin I test, which measures the levels of troponin I proteins in the blood and are released when the heart muscle has been damaged.
Also integral to my role is analyser maintenance tasks, such as ensuring there are sufficient reagents (substances or compounds that facilitate a chemical reaction) in the analyser, and cleaning, calibrating and monitoring the analyser's performance.
My role also includes managing stock deliveries and assisting in the training of staff members.
What do you enjoy most about your job as a biomedical scientist? 
I enjoy using complex analysers and participating in research geared toward better patient outcomes. Working in a laboratory strikes a great balance between providing a critical healthcare service, without the need to be patient-facing. It also sounds really cool to say as a job role. I also have a very supportive team.
What have been some of the highlights in your role to date?
Completing my Institute of Biomedical Science Registration Portfolio has been a major highlight.
Which part of your job is most challenging?
The paperwork side can sometimes prove tough, especially during very busy periods.
Why did you decide to work in healthcare?
I had some wonderful experiences with healthcare professionals while growing up, which inspired me to work in this sector.
What advice would you give to people considering a similar career path to yours?
Go for it! When the going gets tough, pray and trust God for a breakthrough!