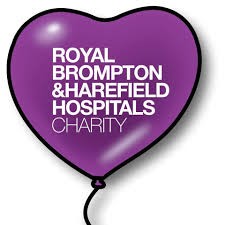 We are delighted to announce the launch of Round 4 of the Charity-funded research fellowships which is open for submissions until Wednesday 8th June 2022.
A partnership between the Research Office and the Royal Brompton and Harefield Hospitals Charity, the RBHH Charity-funded Fellowship programme was first launched in 2019 and is now in its fourth year.  It awards pre- and post-doctoral healthcare professionals with up to £50,000 in funding, allowing them to conduct research for one year in order to develop their research skills and produce data to win further funding.
Read more about the 2019, 2020 and 2021 recipients.
Click on the drop-down menu below to apply.