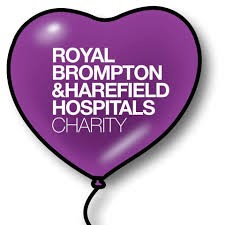 We are delighted to announce the launch of Round 3 of the Charity-funded research fellowships, which is open for submissions until Monday 14 June 2021.
Royal Brompton & Harefield Clinical Group is committed to supporting the training and development of staff at our hospitals so they can carry out pioneering and world-class research into heart and lung diseases.
A partnership between the Research Office and the Royal Brompton and Harefield Hospitals Charity, the RBHH Charity-funded Fellowship programme was first launched in 2019 and is now in its third year.  It awards pre- and post-doctoral healthcare professionals with  up to £50,000 in funding, allowing them to conduct research for one year in order to develop their research skills and produce data to win further funding.
Read more about the 2019 winners and the 2020 winners.
Click on the drop down menu below to find out more.