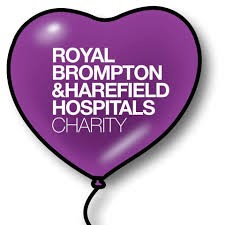 We are pleased to announce the launch of Round 2 of the charity-funded research fellowships which is open for submissions until 7 July 2020. 
The Trust is committed to supporting the training and development of staff at our hospitals so that they can carry out pioneering and world-class research into heart and lung diseases.
In 2019 the Research Office in partnership with the Royal Brompton & Harefield Hospitals Charity launched the Charity-funded Fellowships for non-medical health professionals, which awards staff with up to £50,000 in funding, allowing them to undertake up to 12 months of research in order to develop their research skills and produce data to win further funding.
In Round 1 last year, 12 highly competitive applications where received, three of which were successfully awarded funding.  
Click here to read more about the 2019 winners.
Click on the links below to find out more about this year's call.