Matron/clinical nurse specialists
Lucy Everett - deputy director of infection prevention and control / lead nurse 
Lisa Ryan – matron / senior nurse
David Arrowsmith - clinical nurse specialist
Consultant microbiologists
Dr Anne Hall
Dr Nehal Draz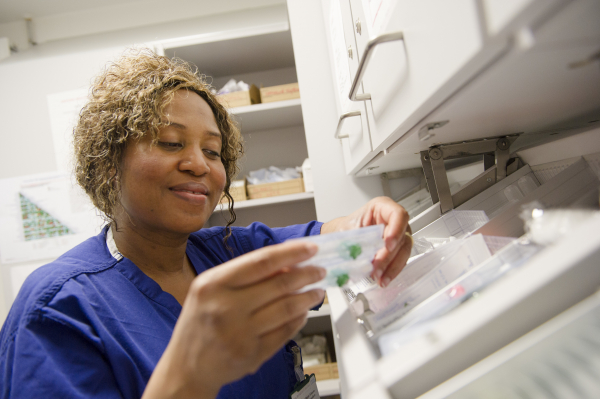 Our specialist nurses are dedicated to promoting a safe environment for patients, staff and visitors. 
The team acts as a source of expert advice within the Trust on all aspects of the prevention and control of infection.
We are supported by two consultant microbiologists/infection control doctors and a small administrative team. We work across both Royal Brompton and Harefield hospitals, and can be contacted via the two hospital switchboards.
The Trust also has a nursing team that participates in Public Health England's surgical site infection and surveillance scheme for cardiac and coronary artery bypass graft surgery. They also conduct local surveillance on implant device infection rates.