Royal Brompton & Harefield NHS Foundation Trust is the largest specialist heart and lung centre in the UK and one of the largest in Europe.
The Trust is a partnership of two hospitals – Royal Brompton in Chelsea, West London, and Harefield, near Uxbridge – which are each known throughout the world for their expertise, standard of care, and influential research.
We are a specialist trust, providing treatment for people with heart and lung disease only. This means our doctors, nurses and other healthcare staff are experts in their chosen field, with many of them moving to us from around the world so that they can develop their skills even further. 
We carry out some of the most complex surgery and offer some of the most sophisticated treatment that is available anywhere in the world.
Our fetal cardiologists can perform scans at just 12 weeks, when a baby's heart valve is just over a millimetre in size, and our clinical teams regularly treat patients well into their 90s and help them maintain a good quality of life. Over the years our experts have been responsible for major medical breakthroughs including performing the first successful heart/lung transplant in Britain, implanting the first coronary stent, founding the largest centre for cystic fibrosis in the UK, and pioneering intricate heart surgery for newborn infants.
We treat patients from all over the UK and other countries, many of whom are unique in their medical needs, and demand for our services continues to grow year-on-year.
By recruiting the best clinical and nonclinical staff and investing in their development, we maintain our position as the leading UK provider of respiratory care and a national leader in the specialist areas of paediatric cardiorespiratory care, congenital heart disease and cystic fibrosis.
We work closely with academic and industry partners to play a leading role  in pushing forward the boundaries of medicine through research, and by sharing what we know through teaching, we can help patients everywhere.
Our vision and values guide and support every decision we make to ensure our care is safe, of the highest quality and available to everyone who needs it.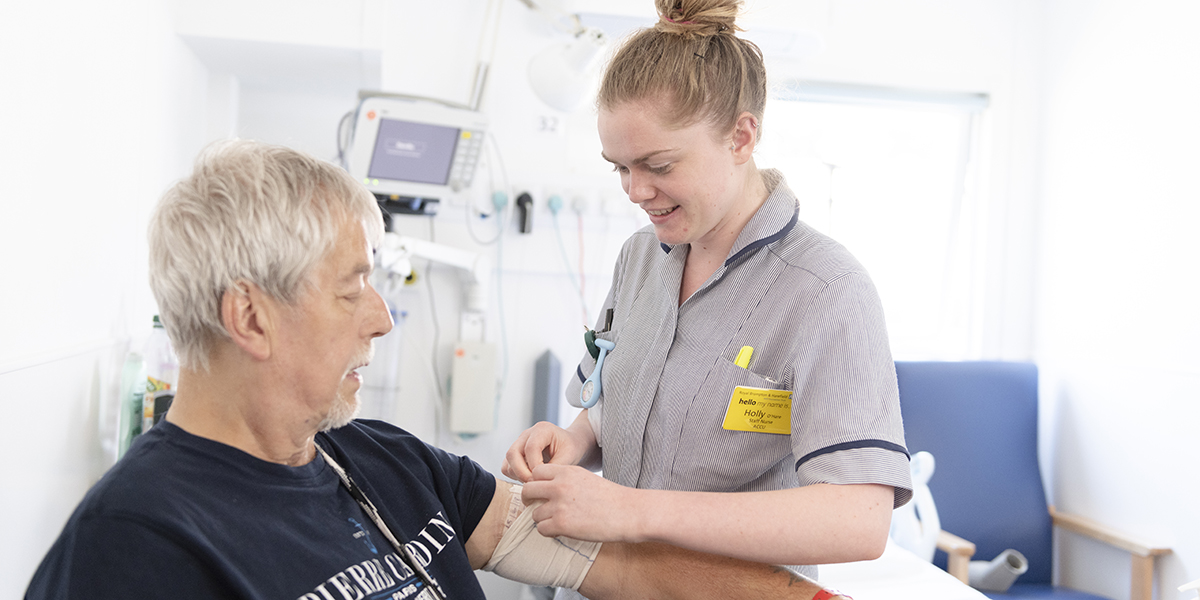 ---