The teams at the CSSC and STaR Centre are committed to providing training covering all areas of cardiac and respiratory medicine, to medical students and clinical staff around the world. 
The team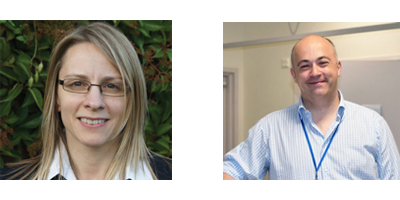 Dr Jo Szram (left) and Dr Gary Wares (right) - Directors of Medical Education and co-directors of the CSSC.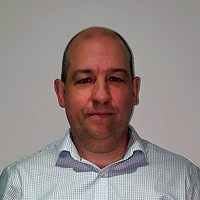 Andrew Sykes - Simulation and education centre manager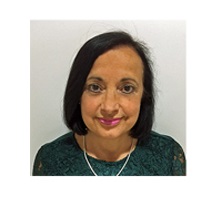 Maria Pashouros - CSSC administrator.