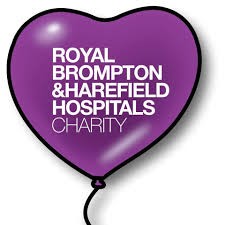 The Royal Brompton & Harefield Hospitals Charity is dedicated to supporting the world-renowned research which takes place at both our hospitals.
In line with the Charity's aims, grant programmes and funding are made available to support projects that strive to tackle heart and lung disease and achieve excellent patient benefit and care.
We are proud to announce a new venture with the Charity which will allow research teams within our hospitals to apply for a maximum of £100,000 as a means of pump priming research infrastructure or a research project.  
Applications must be submitted by staff who hold a substantive or honorary contract with our hospitals. Applications from all professions are welcomed.  
Click on the drop-down menu below to find out more.