How long have you worked at Royal Brompton & Harefield hospitals?
I have worked for rb&hArts, the hospitals' dedicated arts team, for five years.
Can you describe what you do day-to-day?
As music manager, I run several music-related programmes such as the rb&hArts flagship project 'Singing for Breathing', which supports people living with chronic lung and heart conditions or those who experience breathlessness and 'Musicians in Residence' and 'Vocal Beats', a programme for young people to express themselves through music. If you asked me what exactly Vocal Beats involves, an example I can give is a few of our young patients have recently created their own rendition of Whitney Houston's 'I wanna dance with somebody', even working with a filmmaker to create their own music video!
It's important that we listen to the experience of children and young people who use our services and ensure that we involve them in improving and developing our services. I therefore also co-manage the hospitals' youth forum called 'Trailblazers' alongside colleagues from The Brompton Fountain (the children's charity at Royal Brompton Hospital) and play services teams. One of our projects we're currently developing involves equipping young people with key life skills through a series of workshops on employability, navigating the world as a young disabled person, and building confidence and wellbeing.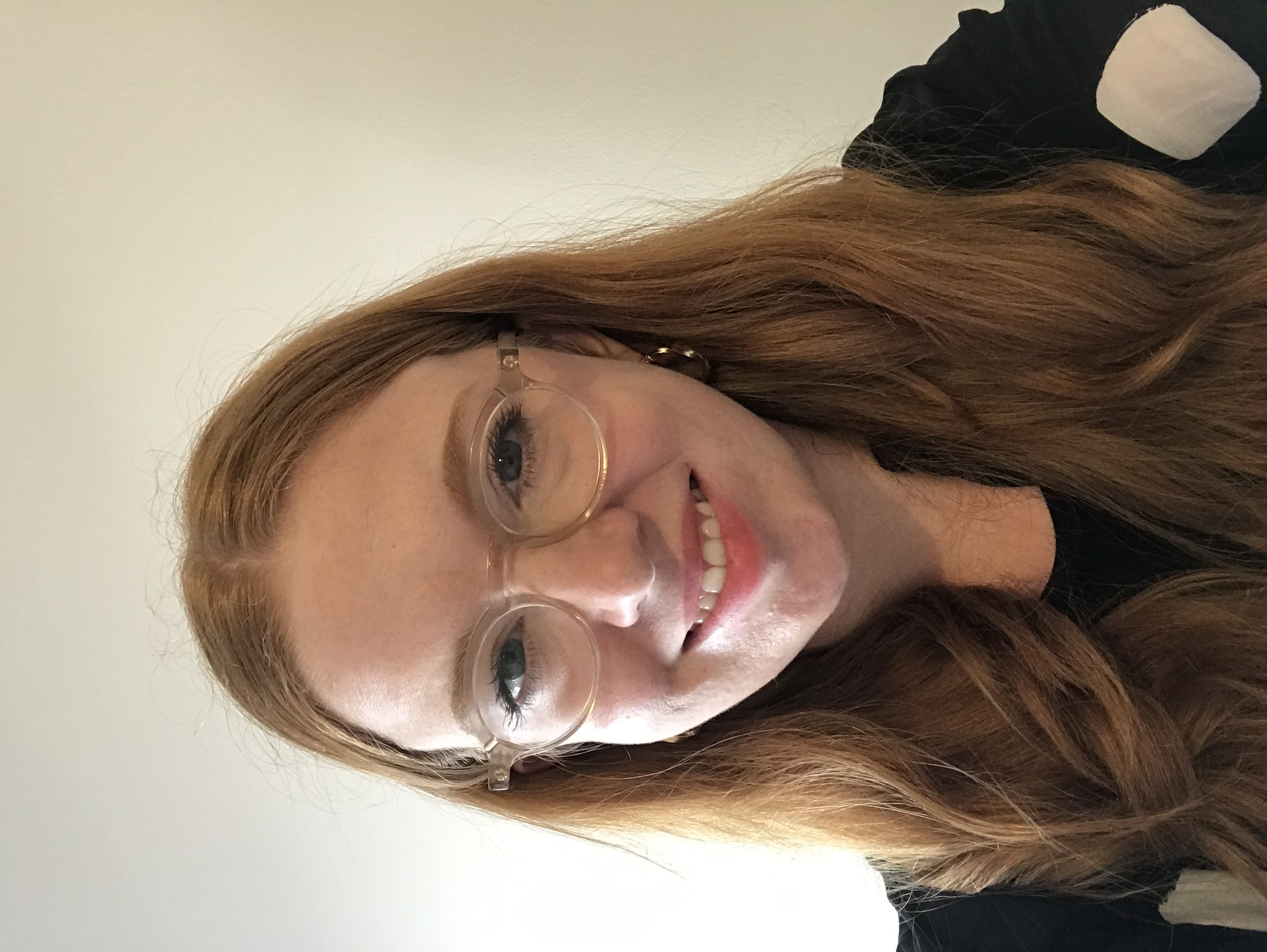 What do you like most about your job?
One of the best parts of my job is when I see people get involved in our music programmes and it makes an impact on them, whether they end up pursuing music after, or it simply becomes part of their hospital routine and it makes their overall experience positive. It's also so heart-warming when I see patients make friends through our projects.
Which part of your job is most challenging?
We have a lot of autonomy in what we do which is fantastic. When a patient says they want to do something, you naturally want to make it happen. But this might not be possible to do all the time, and this can be quite challenging for me.
There will always be an emotional impact when working in a hospital setting; we build relationships with people – but sometimes we lose people too. This can be difficult for everyone, including the clinicians and our community groups.
What is the best thing a patient has ever said to you?
Someone recently said to me: "I knew that I had some creativity in me somewhere, but I didn't realise until I took part in Vocal Beats. I now want to pursue music."
Why did you decide to work in healthcare?
I've always worked in the creative arts and have always been community-focussed, having previously worked for charities prior to my current job. I remember hearing that arts and music could be used to help people and their wellbeing. I also kept hearing about 'arts and health' but didn't know what this was. I then worked on music and drama in children with speech and language difficulties which I found inspiring. So, when I saw my job advertised, I knew I had to do this job.
What did you want to be when you were younger?
I wanted to be an artist and I also wanted to do something that will help other people. I'm the third generation in my family to go into healthcare, and it's brilliant to know that I'm contributing to the NHS in my own way.