We are aware that some websites are claiming to be recruiting on our behalf. If you see anything like this or have any c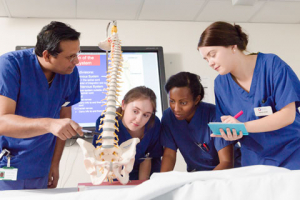 oncerns about the legitimacy of a job advertisement, please call our recruitment team on 0207 351 8121 so we can deal with it immediately.
---
There are currently no vacancies, please check back regularly for updates.