Should you have any concerns about the legitimacy of a job advertisement, please contact our recruitment team by phoning 0207 351 8121.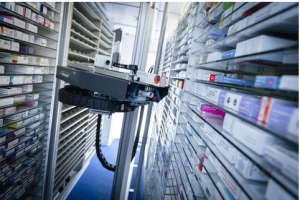 If you become aware of other websites purporting to be recruiting on behalf of the Trust, please inform us immediately so that the appropriate action may be taken. 
---
There are currently no vacancies, please check back regularly for updates.