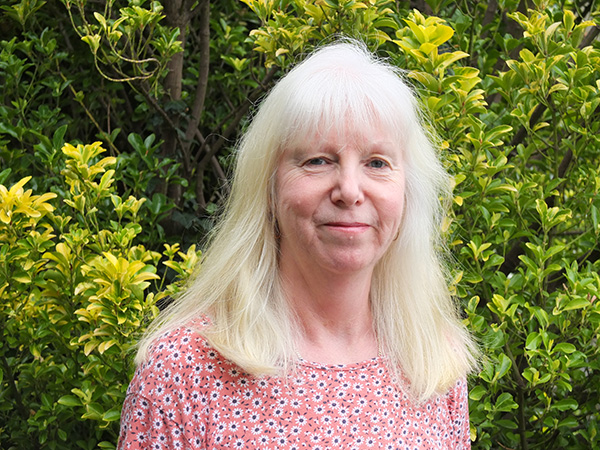 A pioneering procedure to fix leaking heart valves without the need for open-heart surgery was carried out at Royal Brompton Hospital, in a UK first. 
Around one in 50 adults in Britain is thought to have mitral valve disease. The mitral valve separates the upper and lower left heart chambers. Problems with the mitral valve can make the heart less effective at pumping blood around the body, which can cause breathlessness, fatigue, dizziness and chest pain. If not treated, it can lead to heart failure and death.
Repairing a leaking mitral valve usually requires open heart surgery. This new innovative technique uses a 'Harpoon' device to repair the valve through a small incision in the chest, meaning the procedure can be carried out while the heart is still beating, unlike in open heart surgery where the heart is stopped and the patient is attached to a heart-lung machine.
It takes half as long to perform and leads to shorter recovery times.
The technique was first performed at Royal Brompton Hospital in April 2016 as part of a clinical trial. Consultant cardiac surgeon Mr Neil Moat carried out the procedure, with the help of imaging colleague Dr Alison Duncan. The first patient to benefit was 63-year-old Jennie Keefe, from Tadworth in Surrey, who had mitral valve disease and had her mitral valve repaired using the new procedure. 
She said: "I'm privileged to be the first person in the UK to be offered this new technique. I'm improving every day, which has given me a more positive outlook. I'm self-employed so the shorter recovery time was really beneficial."
The clinical study was funded by Harpoon Medical, the company that manufactures the device. Royal Brompton is also the first UK hospital to be part of the Mitral Trans-Apical Chordal Echo-guided Repair (TRACER) Trial, which will involve other hospitals in the UK and Europe. 
Next: Trust teams unite to save the life of Europe's youngest artificial heart recipient >